Implementation Europan 14 – Papaverwerf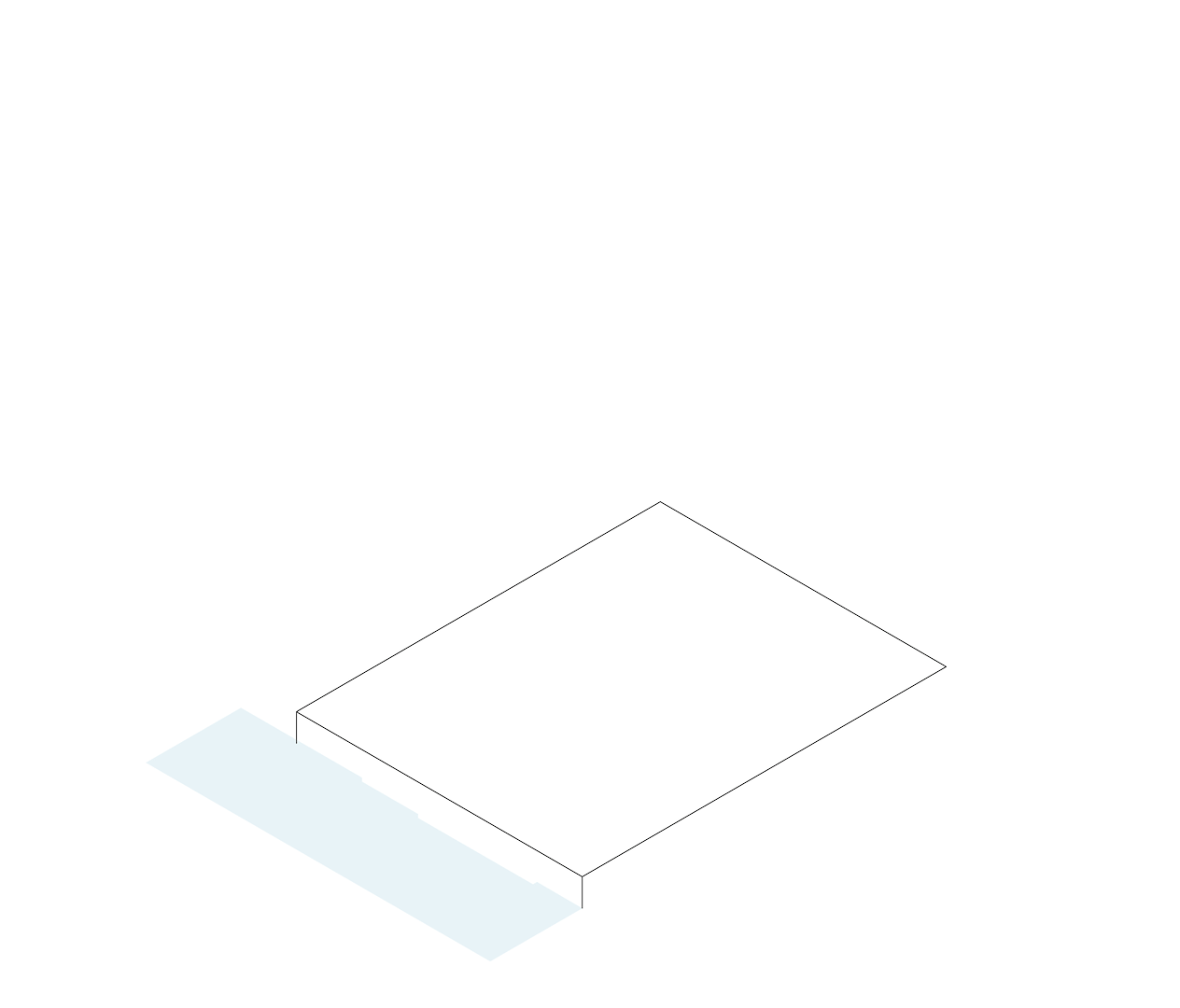 We are happy to share Papaverwerf, Amsterdam designed by Europan 14 winners, UP4 in collaboration with Studioninedots. The process started in 2017 as the winning proposal of Europan 14 competition.
According to expectations, construction of Papaverwerf in Amsterdam-Noord will start early next year. The project consists of three volumes, which are connected by a six-meter-high concrete support structure that follows the contours of the entire plot. Studioninedots and Up4 are responsible for the design.

https://architectenweb.nl/nieuws/artikel.aspx?ID=54995
Papaverwerf is a mixed-use project located in Amsterdam-Noord, in the Buiksloterham transformation area. Designed by Studioninedots and Up4, the project comprises three volumes connected by a concrete support structure called the Outline. The volumes are divided into a residential block, an office block, and a hybrid block. The concrete structure houses industrial production spaces and a café, while a circle marks a central spot by the water that invites users to make it their own.
The design of Papaverwerf aims to realize the ambitions of the Circular Buiksloterham manifesto, which includes reducing the use of technical installations through architectural design. To achieve this, floors are extended into the facades to act as canopies and prevent overheating of the interior spaces. The building is constructed with recyclable or biobased materials, with all concrete elements consisting largely of recycled material. The window frames and curtain wall construction are made with certified FSC wood.
The project also includes surface vegetation covering 40% of the plot, organized in green "pockets" throughout the site, to reduce heat stress and increase water retention. Additionally, a rooftop terrace between the office building and residential buildings serves as a green buffer and is visible from the Papaverweg. The office building's glass facade features climbing plants in designated areas, filtering light and creating pleasant workspaces, reducing indoor lighting from the office, and providing a soft facade image at all times.
Construction is expected to start early next year, with completion set for the end of 2025.